Our properties range in features and location. All properties are well appointed and are ready for you to enjoy your holiday or executive stay. Various features include TV, DVD, CD, internet access, laundry facilities, microwave and reverse cycle air-conditioning.
2 Bedroom Accommodation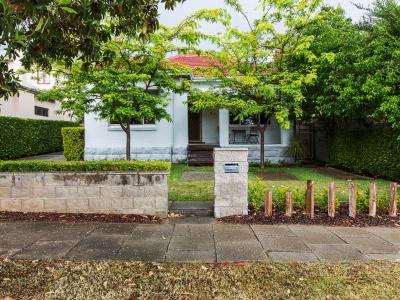 Enjoy a lovely stay at this well presented cottage located in north Cottesloe.
Situated in the best area of Scarborough beach due to its quietness and just meters from the beach with ocean views, this luxury...
4 Bedroom Accommodation
Relax and unwind at this beautiful beachside property located in south Cottesloe with lovely ocean views.
Enjoy a relaxing, unforgettable stay at this well-appointed beach house located a short stroll from South Cottesloe Beach.